Alabama Homeschool Organizations and Support Groups
Edit this group : Remove this group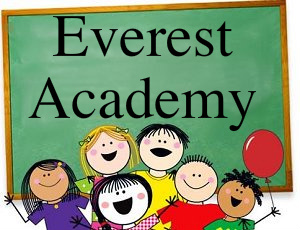 Everest Academy
Based in Hayden, AL 35079
Contact: Deb Spradlin
Phone: (205) 433-9828
Fax: (866) 858-5775
Email: everestacademy1@gmail.com
http://www.alabamahomeschooling.com

Everest Academy offers lots of activities, groups, resources, field trips, etc to all Alabama homeschoolers such as park days, Mom's Night Out, bowling days, meetups, etc. Everything is offered as a support and not as a requirement. You pick and choose what you want to participate in. Everest Academy also offers a church school covering; however, you do not have to be a member of the school to participate in most of the activities. We also offer a FREE daily newsfeed and Facebook page for networking.

Copyright ©1993-2018 Home Life, Inc.