Submit an Organization!
Organizations by Area:
---
Find out how to list your local store, classes, event, attraction, etc. here, where thousands of homeschoolers look for resources in their state!

Kentucky Homeschool Organizations and Support Groups
Edit this group : Remove this group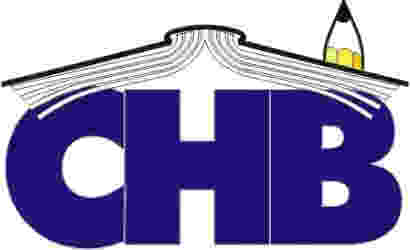 Christian Home-Educators of the Bluegrass (CHB)
Based in Lexington, KY and serving surrounding area
Contact: Elizabeth Lin or Mindy Dennis
Email: president@chb-ac.com
http://www.chb-ac.com

One of the unique qualities and an important reason for the success of CHB is our requirement that all members be active workers in the group. We plan at length to have meaningful activities and events that are both encouraging and informative. A few people shouldering all of the work could accomplish these goals. But it is our design that each family shares a part in the operation of the organization. To this end, we ask each member family to choose a place to volunteer and annually complete a self-evaluation of their participation and their satisfaction with CHB.

We are un-apologetically the Christian Home-educators of the Bluegrass. As homeschooling parents we desire to come together with like-minded believers to support each other in homeschooling. To this end we ask each family to describe their affiliation with a local church body. Families desiring membership who are not regular attendees of a local congregation should describe their situation on a separate sheet of paper.

CHB keeps our annual fee as low as possible through the use of e-mail and the web site, www.ch-eb.org for all communication. In order to plan activities for different age/grade levels CHB collects some basic information about your children. Providing curriculum information helps match up parents interested in speaking with others regarding their experiences.

CHB leadership has developed positive working relationships with both Fayette County Public Schools and the Kentucky Department of Education. We screen our membership to avoid situations that may jeopardize our reputation and to make sure that our member families understand the requirements for home-schooling in the Commonwealth. Continuing training and mentoring are offered to our families who may need or request it.

Parents are required to volunteer on at least one committee and be responsible for a set of defined tasks within an event or to serve as co-leader of a major activity. Some CHB activities (Learning Zone, Testing, Field Day, etc.) have mandatory work requirements that may not be counted as fulfilling volunteer requirements unless a significant leadership position is accepted. Renewing members are asked to describe how they have contributed time and talents to CHB in the previous year.

Copyright ©1993-2019 Home Life, Inc.