Hello everyone!
I am a fully qualified and experienced international high school teacher and I have just published two books that I believe will be invaluable to anyone trying teach and learn high school physics. They are based around fun, catchy and memorable phrases or ideas that help with the memorization of high school physics equations and concepts.
I strongly believe that once students remember and can use the key equations in physics they will find progressing to the exciting parts of physics much easier. Both books also contain over 440 answered questions, with 230 fully worked through. One book is based around general memory aids for anyone to use and the other is based around Christian teachings and ideals (non-denominational). Both books have the same questions. They just differ in the memory aids used.
This is an example of the first memory aid from the book for everyone.
"The Ultimate Guide to Remembering High School Physics Fast"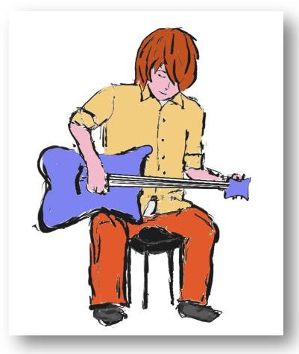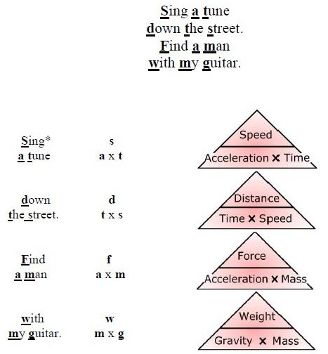 This is an example of a memory aid from the Christian version.
"Physics Through Faith"
To describe the levels of danger for different types of radiation: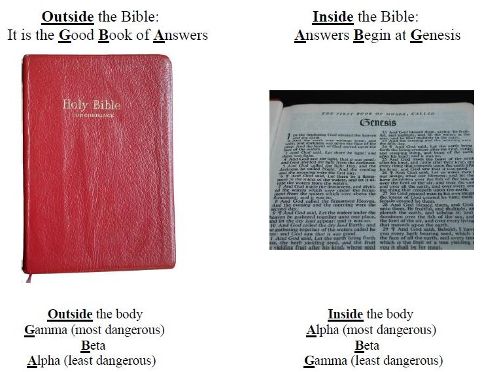 If you are interested in more unique memory aids for high school physics then please check out my books on Amazon.
I am setting the price low until the end of March and on
March 1st I am giving the e-book away for free!
As the books are new I would really appreciate some feedback. Please let me know what you think of them and write a review on Amazon!
Many thanks
Michael D. Reid
If you would like the printed version and it does not appear on Amazon in your country, you will be able to find it on one of the following: Amazon.com, Amazon.co.uk, Amazon.de, Amazon.fr, Amazon.es, Amazon.it, Amazon.co.jp.