Free Email Newsletter!
Sign up to receive our free email newsletter, and up to three special offers from homeschool providers every week.



Homeschool News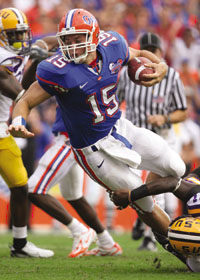 Occasionally we post a story of extreme interest or importance to homeschoolers on our site. On the left, you'll find links to all of them.
Our Articles area also includes hundreds of useful articles, with more added on a regular basis.
You can subscribe to our e-letter, above
Follow us on Facebook and Twitter for fast-breaking news.
Also, follow @MaryPride on Twitter for her popular "Today's reason to #homeschool" messages.
Remember, our magazine, Practical Homeschooling, brings subscribers up-to-date news not covered on this site, as well as the latest trends, interviews, reviews, methods, and more for homeschoolers. If you don't already subscribe, it's the best way to stay current with what's happening in the homeschool world.