Submit an Organization!
Organizations by Area:
---
Find out how to list your local store, classes, event, attraction, etc. here, where thousands of homeschoolers look for resources in their state!

Free Email Newsletter!
Sign up to receive our free email newsletter, and up to three special offers from homeschool providers every week.

Want to subscribe to a homeschooling magazine, but live outside the USA? No problem! Click here to sign up for a one-year foreign subscription to Practical Homeschooling , or here to sign up for a two-year foreign subscription.

Your Ad Could Be Here!
Find out how to list your attraction, resort, local classes, teacher's store, tutoring service, state history/curriculum, college, camp, or other local resource or event here, where thousands of homeschoolers look for resources in their state!
Spain Homeschool Groups
---
Information Out of Date? Just click the link by each group to submit a change!
---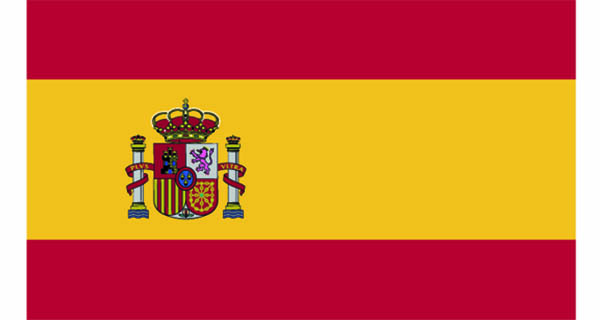 Association for Freedom in Education (ALE) Asociación para la Libre Educación Edit Remove More
c/Isabel de Villena, 50 Plt 2, 3ª Pta 4 - CP 12540 Vila-Real Castellon, SPAIN
Contact: Darag Mc Inerney or Ana Pérez Rodríguez
Phone: 00 34 691 48 97 06 or 00 34 691 48 97 05
Email: educacionlibre@educacionlibre.org
http://www.educacionlibre.org
A Spanish association that links families and individuals who believe that homeschooling is a responsible and adequate option for their children's education. Our objectives include the formation of a family support network, and the explicit acknowledgement of this option by the administrative authorities, as happens in countries of Europe and the world.

Educar en Familia Edit Remove More
Catalonia
Email: info@educarenfamilia.org
http://www.educarenfamilia.org
Educar en familia is a civil rights movement that states for the recognition and regulation of homeschooling in Catalonia, an autonomous region in Spain. It also serves as a link between homeschooling families in the area Read more...



Copyright ©1993-2017 Home Life, Inc.