Submit an Organization!
Organizations by Area:
---
Find out how to list your local store, classes, event, attraction, etc. here, where thousands of homeschoolers look for resources in their state!

South Dakota Homeschool Organizations and Support Groups
Edit this group : Remove this group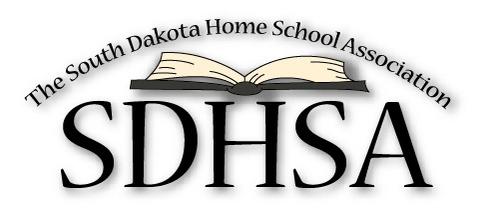 South Dakota Home School Association (SDHSA)
P.O. Box 882, Sioux Falls, SD 57101
Email: questions@sdhsa.org
http://www.sdhsa.org

The South Dakota Home School Association of Sioux Falls is an inclusive, nonprofit homeschool group, serving the city of Sioux Falls and its surrounding communities. SDHSA is a social and educational group, respectfully promoting members' diversity, monitoring state and local legislation while informing and empowering members on their educational journey.

Copyright ©1993-2016 Home Life, Inc.