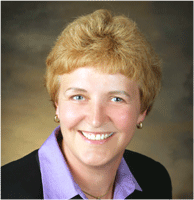 Sarita Holzmann
Columnist for
Practical Homeschooling Magazine
.
Sarita Holzmanm, co-founder with her husband of Sonlight Curriculum is a speaker, writer, curriculum developer, missions advocate, beloved wife, former homeschool mom, and grandmother five times over.
---
Homeschooling Articles by Sarita Holzmann
The Future of Homeschooling in America If we are not careful, homeschooling in America may follow the same path as the women's missionary movement.